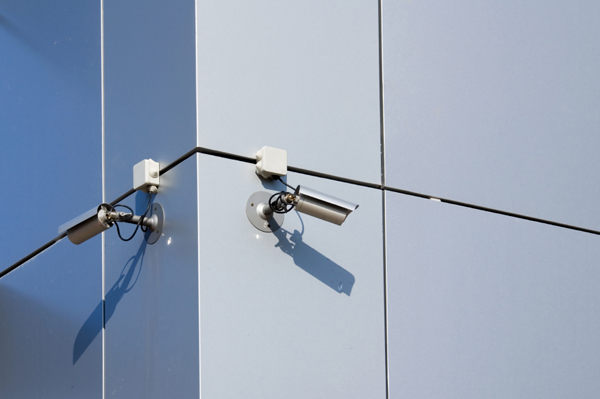 Magnolia Fire & Security has extensive experience within the fire and security industry with the design, supply, installation and commissioning along with the maintenance of fire protection systems, fire suppression, security systems, access control, emergency lighting and fire extinguishers. Whether you need ongoing service of a system already in place or are building, expanding or upgrading a system, Magnolia Fire and Security can provide you with all your fire and security needs.
Magnolia Building Services is widely respected throughout the industry. The Magnolia Fire & Security solution has been used by a large number of blue chip companies over the past several years. Those include works in the rail sector, for corporate headquarters, schools and large multi tenanted commercial properties.
Magnolia Fire & Security offers the most effective systems available today. We provide our customers with cutting edge technology and a quality service. Magnolia Fire & Security are able to design and custom build a system that will meet the needs of any organisation or end user, and locally maintain it with a fast response priority service.
Magnolia Fire & Security invests in people and as a result of this you can be sure that the personnel you deal with are trained and experienced in all areas associated with delivering a professional service to you.
One of our dedicated and experienced system design consultants will be happy to talk you through the process, from planning, through to installation, with all advice based on your individual and specific requirements.
System design
Project management
Project engineering
System integration
System installation
System configuration
System commissioning
System training
Documentation
Communication
Below are a few of the project that have been undertaken by our contracts team.
2008-2009 Network Exchanges across EMEA
Network Exchange upgrades for a global company
Installation of access control systems
Installation of security systems
Installation of addressable fire alarm systems
Installation of aspirating systems
Installation of fire suppression systems
2009 Data Centre, Kent, UK
Data centre upgrade for global company
Installation of access control systems
Installation of aspirating systems
Installation of fire suppression systems
2009 Data Centre, Hertfordshire, UK
Data centre upgrade for global company
Installation of addressable fire alarm systems
Installation of aspirating systems
Installation of public and voice alarm systems
Installation of disabled refuge systems
Installation of fire phone systems
2009 Rail, London, UK
Station upgrade works
Installation of fire alarm systems
2009-2010 Paddington, London, UK
Multi-storey new build corporate head quarters
Installation of addressable fire alarm systems
Installation of aspirating systems
Installation of public and voice alarm systems
Installation of disabled refuge systems
Installation of fire phone systems