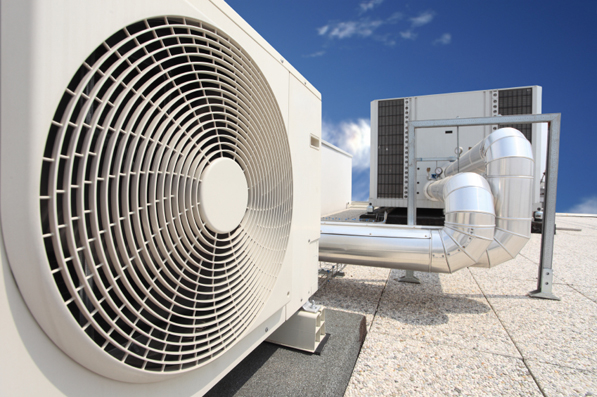 Magnolia Building Services has extensive experience within the air conditioning and ventilation industry with the supply, installation and commissioning along with the maintenance of these systems. Whether you need ongoing service of a system already in place or are building, expanding or upgrading a system, Magnolia Building Services can provide you with all your air conditioning and ventilation needs.
Established in the UK in 2006 Magnolia Building Services is widely respected throughout the industry. The Magnolia Building Services solution has been used by a large number of blue chip companies over the past several years. Those include works in the rail sector, for corporate headquarters, schools and large multi tenanted commercial properties.
Magnolia Building Services offers the most effective systems available today. We provide our customers with cutting edge technology and a quality service. Magnolia Building Services are able to design and custom build a system that will meet the needs of any organisation or end user, and locally maintain it with a fast response priority service.
Magnolia Building Services invests in people and as a result of this you can be sure that the personnel you deal with are trained and experienced in all areas associated with delivering a professional service to you.
One of our dedicated and experienced system design consultants will be happy to talk you through the process, from planning, through to installation, with all advice based on your individual and specific requirements.
System design
Project management
Project engineering
System integration
System installation
System configuration
System commissioning
System training
Documentation
Communication
Below are a few of the project that have been undertaken by our contracts team.
2006-2010 London Underground, UK
Planned Preventative Maintenance of CCU/AHU on stations
Installation of Air Conditioning on BCV/SSL Lines
Mechanical and Electrical Works
Installation of Air Handling systems, including fire dampers
Re-lamping of station lighting
De-lapse reporting of CCU and AHU systems
Project Red Sky, De-lapse reporting, maintenance and reactive callouts.
Planned Preventative Maintenance of CCU in Core site CER rooms
Planned Preventative Maintenance of Summer fans, Cooling the Tube
Installation of Air Conditioning in Core site CER rooms
2007-2010 Docklands Light Railway, London Overground, UK
Station upgrade works
Planned Preventative Maintenance of CCU/AHU on stations
2008-2010 London Schools, UK
Planned Preventative Maintenance of CCU/AHU
Installation of Air Conditioning
Installation of Air Handling systems
2009-2010 London Underground, UK
Statutory Electrical Testing
Electrical Inspection Testing